Mid content wolfdog puppies
Mid content wolfdog puppies
Price: $800.00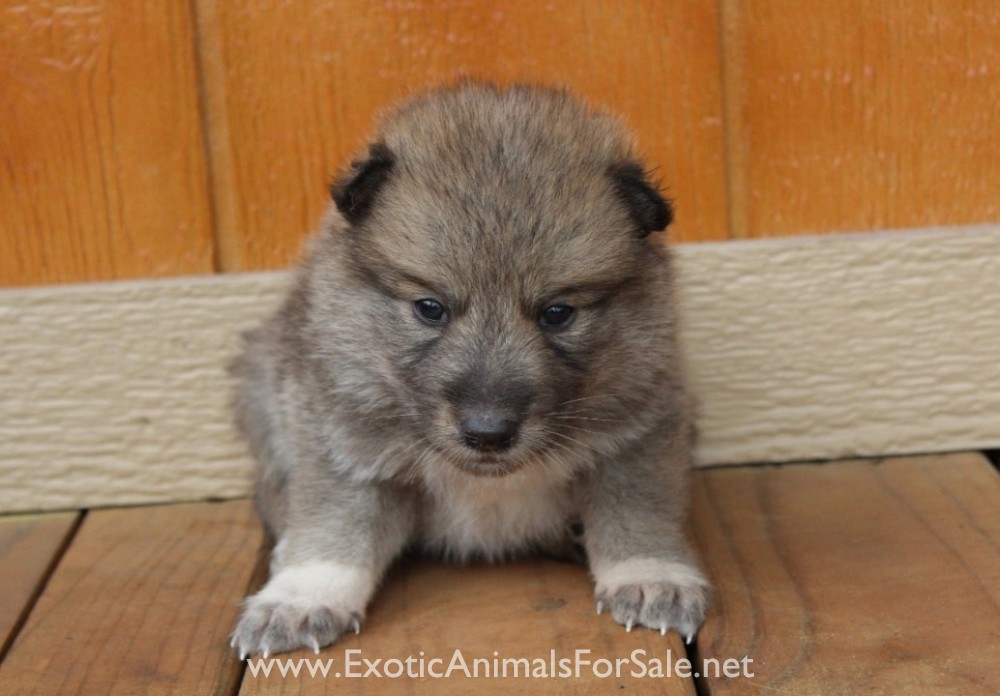 Name:

Jamal

Posted:

05/15/2022

Email:

Email Seller

Location:

Missouri
ID #70266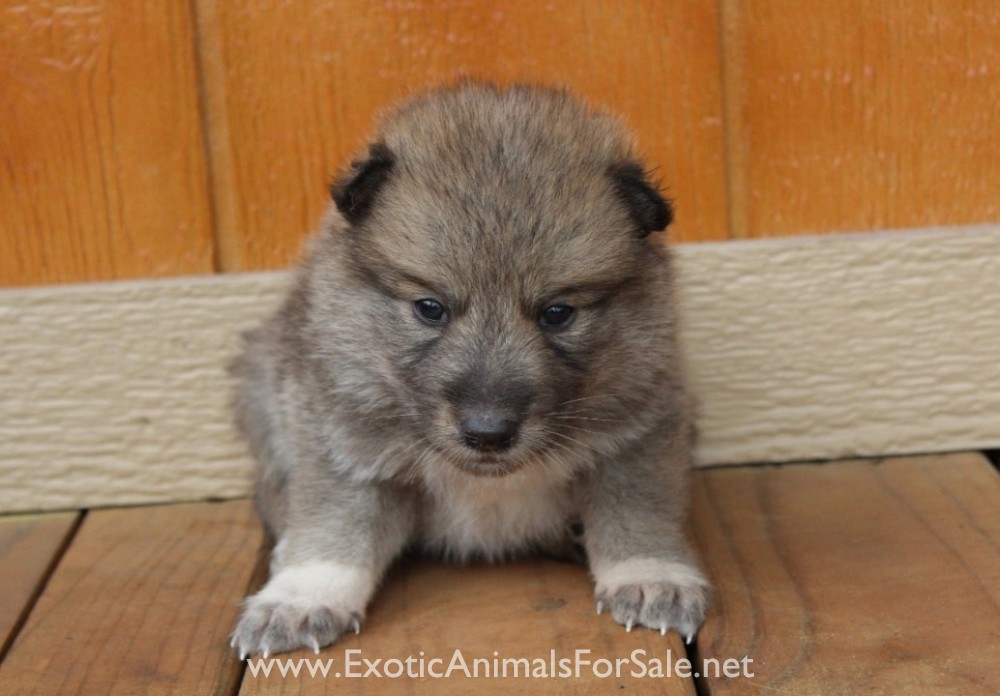 • Pup details:
- 1 liver male, 1 black male and 1 gray male available.
- Mid content puppies around 57% per embark of parents.
- Expected COI(coefficient of inbreeding) of pups is around 1%.
- Breeds: Gray Wolf, Alaskan Malamute, German Shepherd, Siberian Husky, Great Pyrenees.
- All puppies will carry for liver, some may carry for blue and/or long coat and/or recessive red as well.

• Requirements:
- Proper escape proof fencing/containment.
- Live in a legal state and area.
- Previous experience and knowledge of the breed.
*Proof of the above will be required as well.

• Shipping:
- Ground Transport can be arranged at buyers expense.