F3 registered savannah males
F3 registered savannah males
Price: $2,000.00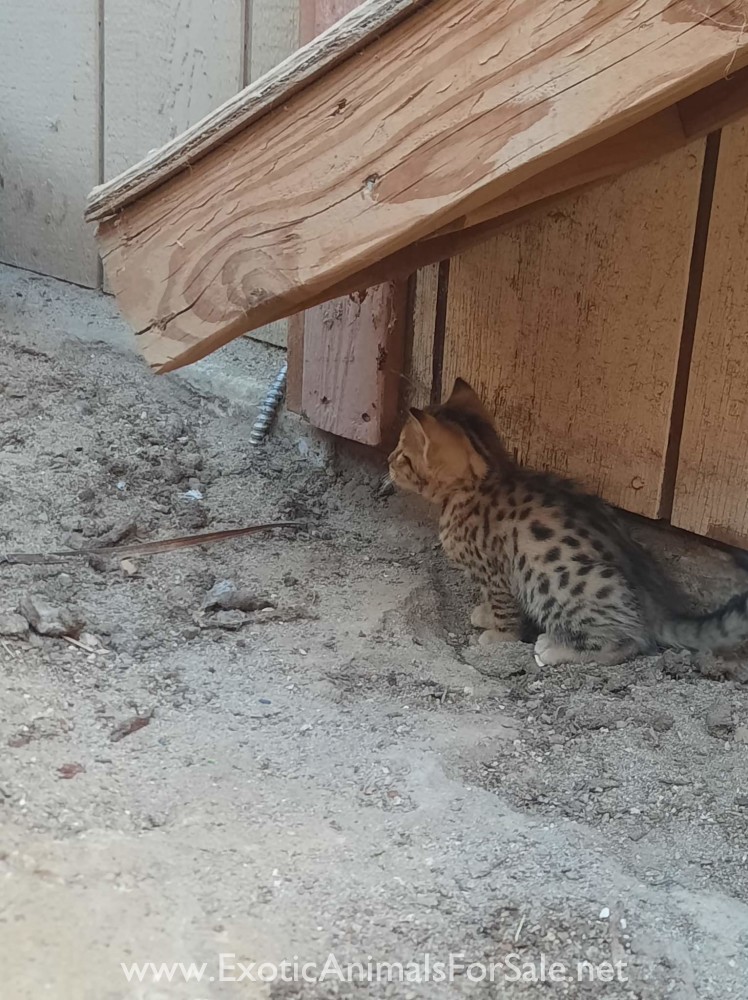 Name:

Kristina Clark

Posted:

11/22/2022

Email:

Email Seller

Location:

California
ID #73389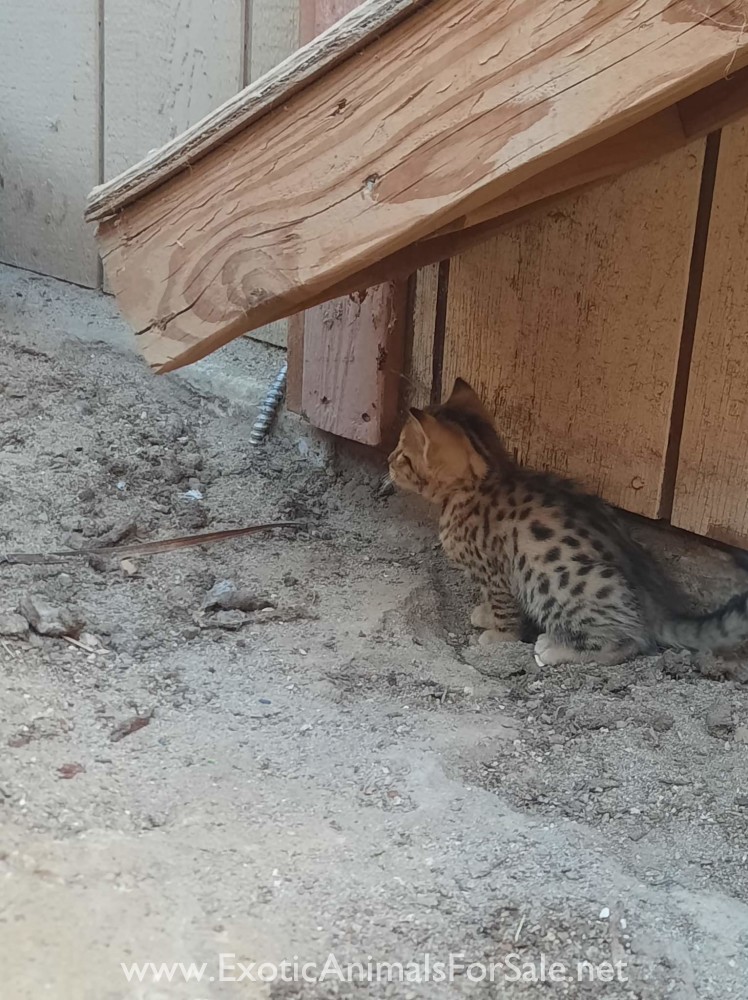 F3 savannah Registered tica males





They are 9 weeks an ready for homes





2500 Tica papers


Pet homes no papers asking 1500





Male 7months also available for 1200


With papers he is 2000. Please email or text if your interested in the 9 weeks or the 8 month old.





I am happy to meet at local airport if your flying in to bring kitten back as a carry on. Also happy to ground ship to certain locations that are available with my ground transportation if needed. You will have to set everything up on your end. To many people waste my time an never get back. I can meet in person as well. 100 dollar none refundable deposit is available if you need to hold a kitten for up to 2weeks.